The Back of The Napkin – The Visual Power Series 2-Day Workshop
27/04/2021 @ 8:30 am

-

28/04/2021 @ 4:00 pm
Learn how to dissect communication to the "appetite of your audience"
Get Your Tickets Here
Master the secrets of the Best Selling Book "The Back of the Napkin" by Dan Roam.
At the heart of a business….
At the heart of every business beats two essential elements: an idea and a plan.
An idea without a plan is just a dream. A plan without an idea is just a list.
A word-only description of a complex idea is hard to "get" and equally remember.
Because words always proceed in a single line, when they are finished, we usually forget where they started.
A "Vivid" idea weaves together both words and pictures to create a visual+verbal image we can see, understand, and remember.
This is not about a drawing process… The brain sees in pictures, this is about a thinking process!
Based on the best selling books by Dan Roam:
Learn the tools of visual thinking so you can be a far more effective problem solver, leader, sales professional, business strategist or trainer.
Any problem can be made clearer with a picture, and any picture can be created using a set of tools and the rules for its use.
Learning Outcomes
Learn a whole new way of looking at business problems more quickly, understanding them more intuitively, addressing them more confidently, and conveying results to others more rapidly
Learn to solve problems with pictures
Learn how to think visually – how to look better – how to see sharper – how to imagine further – how to show newly discovered ideas.
Learn how to dissect communication to the "appetite of your audience"
Course Contents – Phase 1
Introduction to Visual Thinking
What problems? What pictures? What people?
The Visual Thinker Spectrum
The Visual Thinking Toolkit
Tapping into your Minds-Eye
The Visual Thinking Problem-Solving Process
The Six ways we see – The Six ways to draw
Seeing with our audiences' eyes
Putting it together – drawing conclusions.
Get Your Tickets Here
Methodology
This is a highly participative and interactive workshop. Participants will learn through short lectures, hands-on exercises, group discussions and experience sharing, presentations and feedback.
International Guest Presenter Ai Yat Goh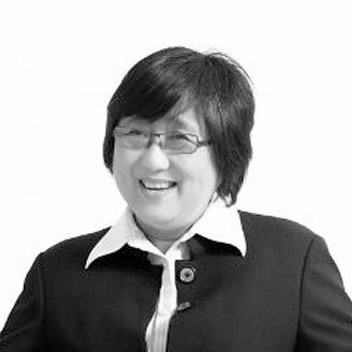 Our Promise
If you are not satisfied with the value of this training, you can choose to either have us work one-on-one with you or a full refund.
To register your attendance please click on the registration button.
If you have any questions in regards to the workshop please send them via email to info@visual-thinking.com.au or call 0407 188 934
We look forward to seeing you at the Workshop.
Trusted by:


Get Your Tickets Here